Enjoy high quality meat and support nature protection!
Discover Naturschutz Fleesch at the meat counter of your supermarket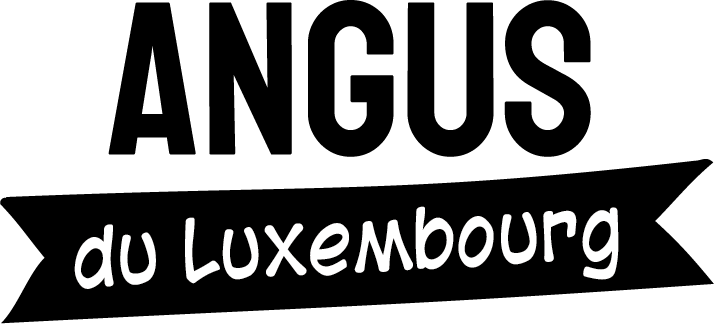 Angus du Luxembourg
Convenient and easy: Angus meat of the label Naturschutz Fleesch can be found pre-packaged in all Auchan supermarkets.
Find the closest shop in your area on the map!
To the map
Fresh from the meat counter
Are you looking for unpackaged meat from Angus, Galloway and Highland cattle? Then, we invite you to pay a visit to the butcher's shop at the Massen shopping centre in Wemperhardt. Here you will find Naturschutz Fleesch in the meat counter and you can have it cut to your wishes.
To the map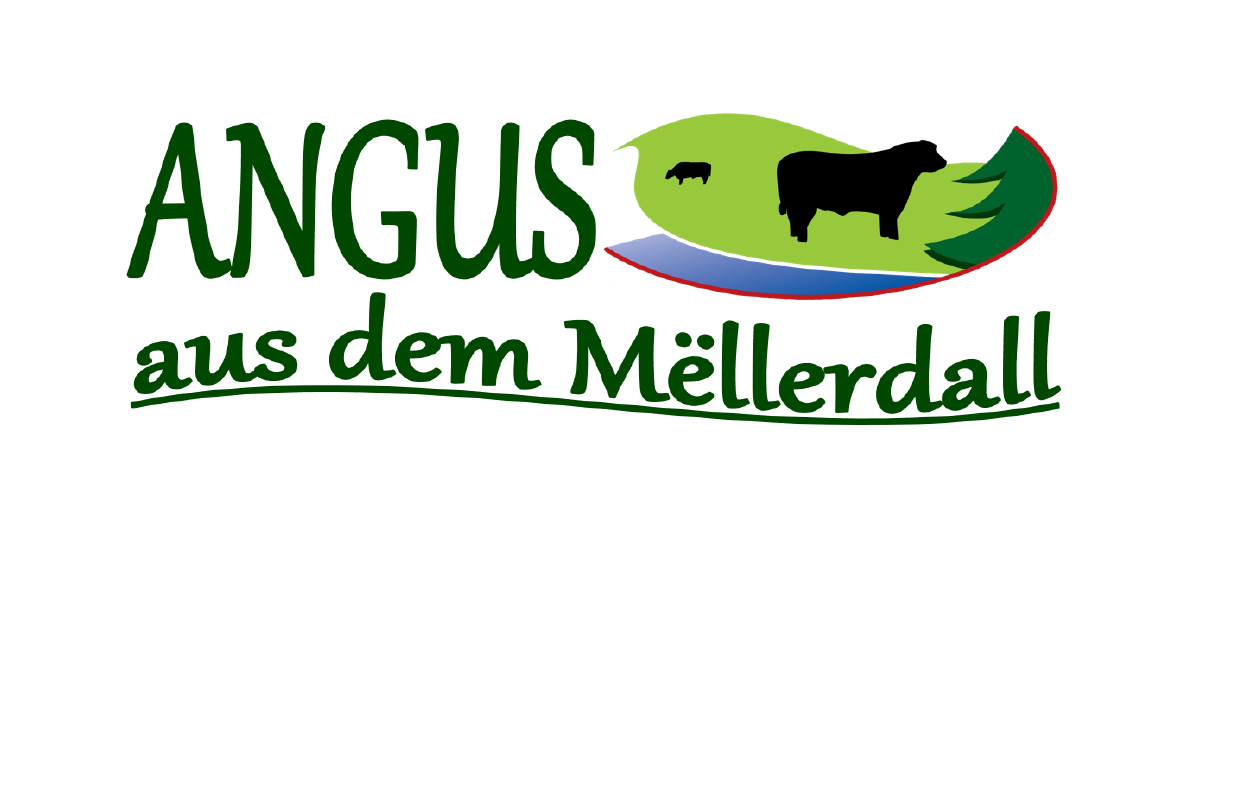 Angus du Müllertal
Discover pre-packaged Angus du Müllertal meat at your butcher Wietor! You can find the butcher store in Delhaize Echternach, Delhaize Beaufort as well as in the Wietor shop in Vianden. The meat Angus du Müllertal is produced under the guidelines of the label Naturschutz Fleesch by our producers in the Müllertal region.
To the map