Preserving and strengthening biodiversity
Management of ecologically valuable areas by out cattle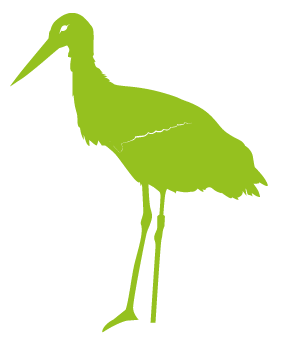 Our label promotes biodiversity!

In addition to the production of first-class meat, the aim of our label is to create and preserve the biodiversity of ecologically valuable areas, which constitute the habitat of rare plants and animals.
Protecting ecologically valuable areas

The focus of our label is on areas which have a high variety of plants and animal species or are recognized as protected areas.
These can be biotopes, wet meadows, dry slopes, heaths, especially in  Natura 2000 protection areas.
Nature protection through extensive use

These ecologically valuable areas need to be cultivated in a way, that does not have a destructive impact on biodiversity.
Hence, we tend these areas in a gentle way: robust cattle take care of the landscape all year round through grazing. In this way, we preserve valuable habitats and thus guarantee the promotion of biodiversity.
Learn more!
Sustainable use